Fashion Don'ts for Yoga Leggings
Fashion Don'ts for Yoga Leggings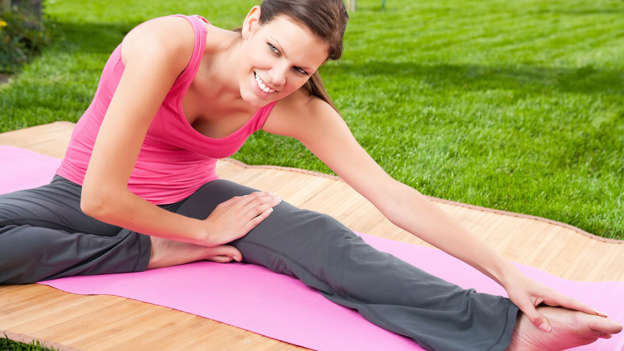 Seasoned yogis and beginners alike are flocking to the store displays filled with the always-stylish yoga leggings. They can seem so simple and essential to a routine yoga practice, with plenty of Pinterest ideas for formulating the right outfit. However, you may also stumble across an equal number of yoga legging fashion faux pas.
Are you worried that your yoga leggings may not be as fashionable as you once thought? You can start to rest easier once you know some of the common fashion don'ts that should apply to everyone who wears these staple items.
Don't Buy Thin Leggings
This is perhaps the most common mistake that yogis make when they purchase their first pair of yoga leggings. It's tempting to purchase the cheapest pair or the one with the softest fabric. After all, black leggings should all look and fit the same, right?
Unfortunately, many yogis find out the hard way that cheap leggings don't necessarily mean good quality. They often feature thinner fabric which is almost see-through once the pants stretch over your skin. You won't even want to know what it looks like when you bend over in a pair of these super-thin pants.
Don't Buy Leggings That Match Your Skin Tone
Have you ever seen someone wearing skin-tone-colored leggings and done a double take? At first glance, it appears that they may not even be wearing pants at all. Not many people could pull off this pants-less style, regardless of what else they happen to be wearing. The exact shade will vary based on the person, but you should try to avoid anything one to two shades lighter or darker than your actual skin color.
If you're not sure whether something will match your skin tone, it's okay to opt for easy neutral colors like black and grey. These colors are great with almost any outfit and it helps you to avoid this major fashion faux pas.
Don't Buy Leggings That Are Too Tight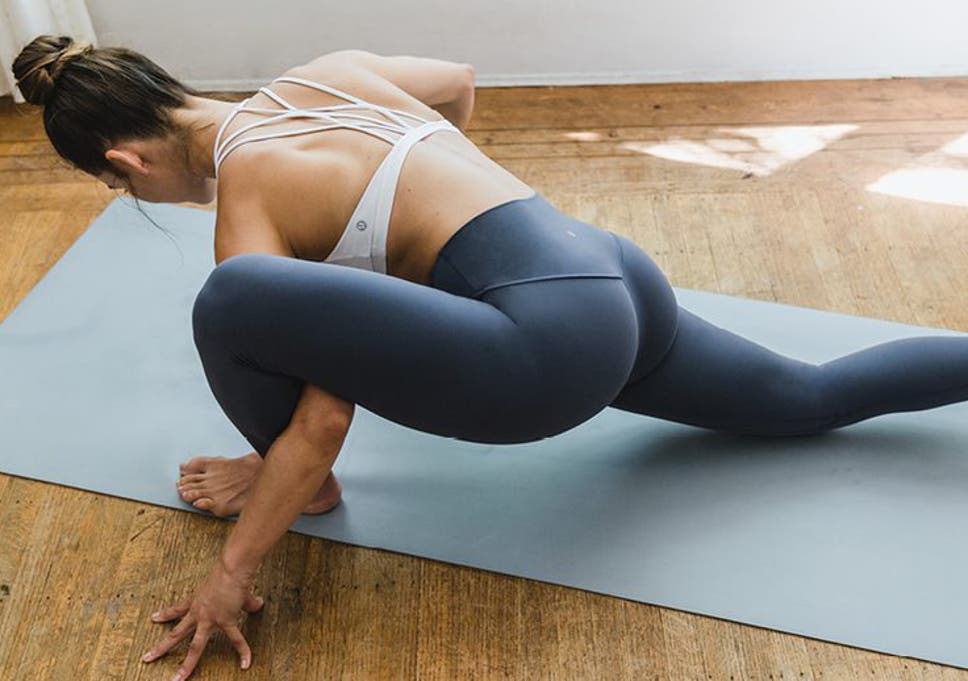 Yoga leggings are supposed to be comfortable, which is why they're so often used in a steady yoga practice. They are often made of spandex material that hugs tight to your body even when you move and bend. If you purchase yoga leggings that are too small, this spandex may actually restrict your movement and prevent you from breathing easily.
The other downside to purchasing yoga leggings that are too tight is that they will reveal all of the areas you may prefer to keep concealed. You won't want to show off your lumps and bumps to everyone you meet. Purchase a pair that fits you just right because you won't want baggy leggings or tight ones.
Purchasing the right pair of yoga leggings can be more challenging than many yogis anticipate. You should keep all of these top tips in mind before you go shopping. It may just save you the embarrassment of a major fashion mistake in front of all your classmates and friends. Moreover, you'll be far more stylish if you can avoid some of these common errors.